IET Nuclear Engineering for Safety, Control and Security Event
IET's Nuclear Engineering for Safety, Control and Security has established itself as a firm favourite in the conference calendar. Now in its seventh year its tailored, practical content ensured delegates came away with new techniques and methods to ensure safety and security whatever the facility.
The two-day conference combined workshops on challenges for innovation and statistical testing methods with shorter presentations from the regulator, licensees and suppliers. This included a talk from Dr Guy Burroughes, RACE, UKAEA.
As part of the RACE workshop, Challenges for Nuclear Innovation: Robotics and AI, Guy discussed the recent advances in robotics and the other work from RACE and how it will impact the nuclear community in the future. Beyond this, Guy held a well-received discussion with the 120-person audience and members of the Office for Nuclear Regulation (ONR) into defining levels of autonomy and how this would need to be regulated for more advanced robotics to fit within the safety case.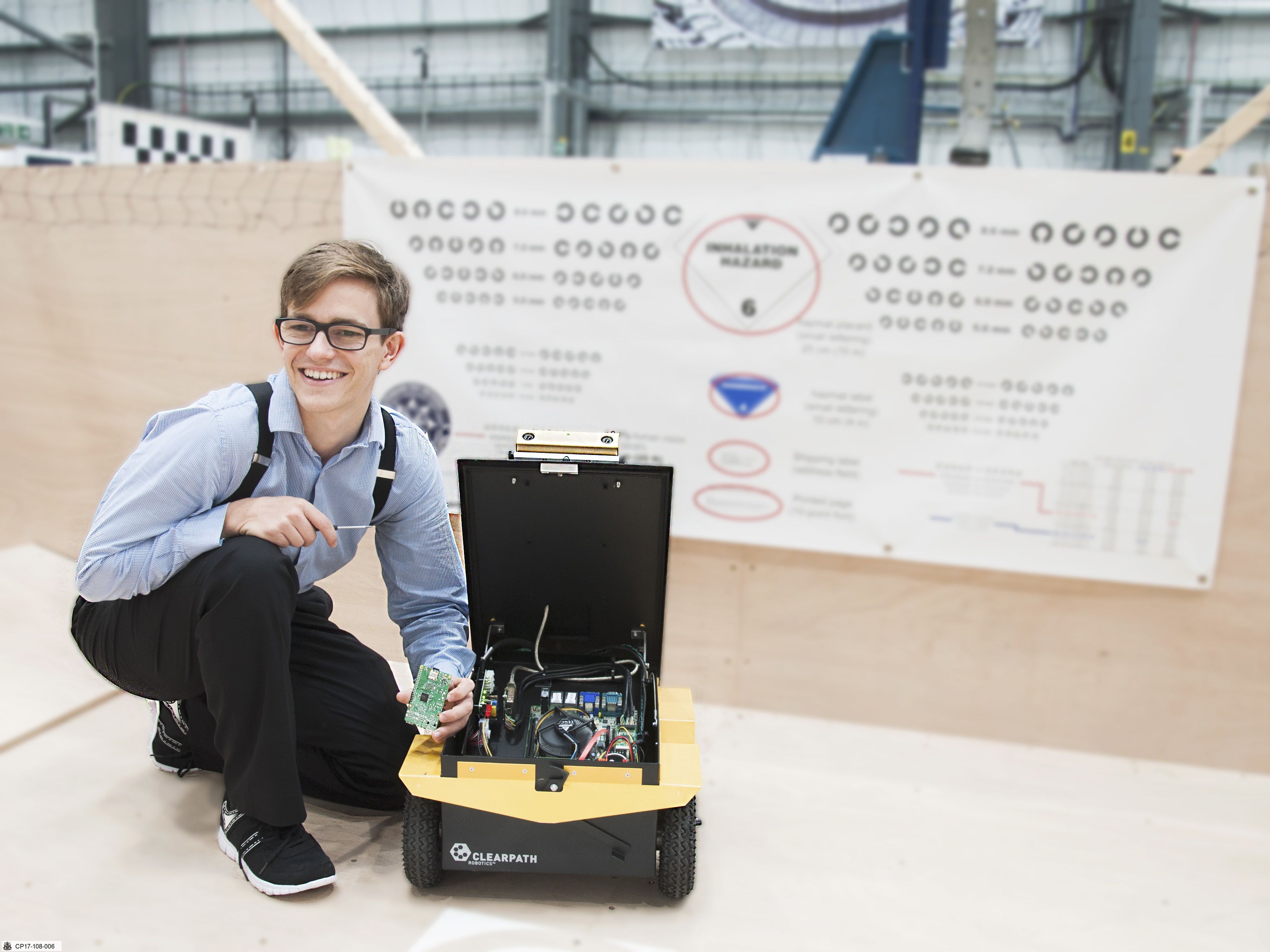 Dr Guy Burroughes, RACE UKAEA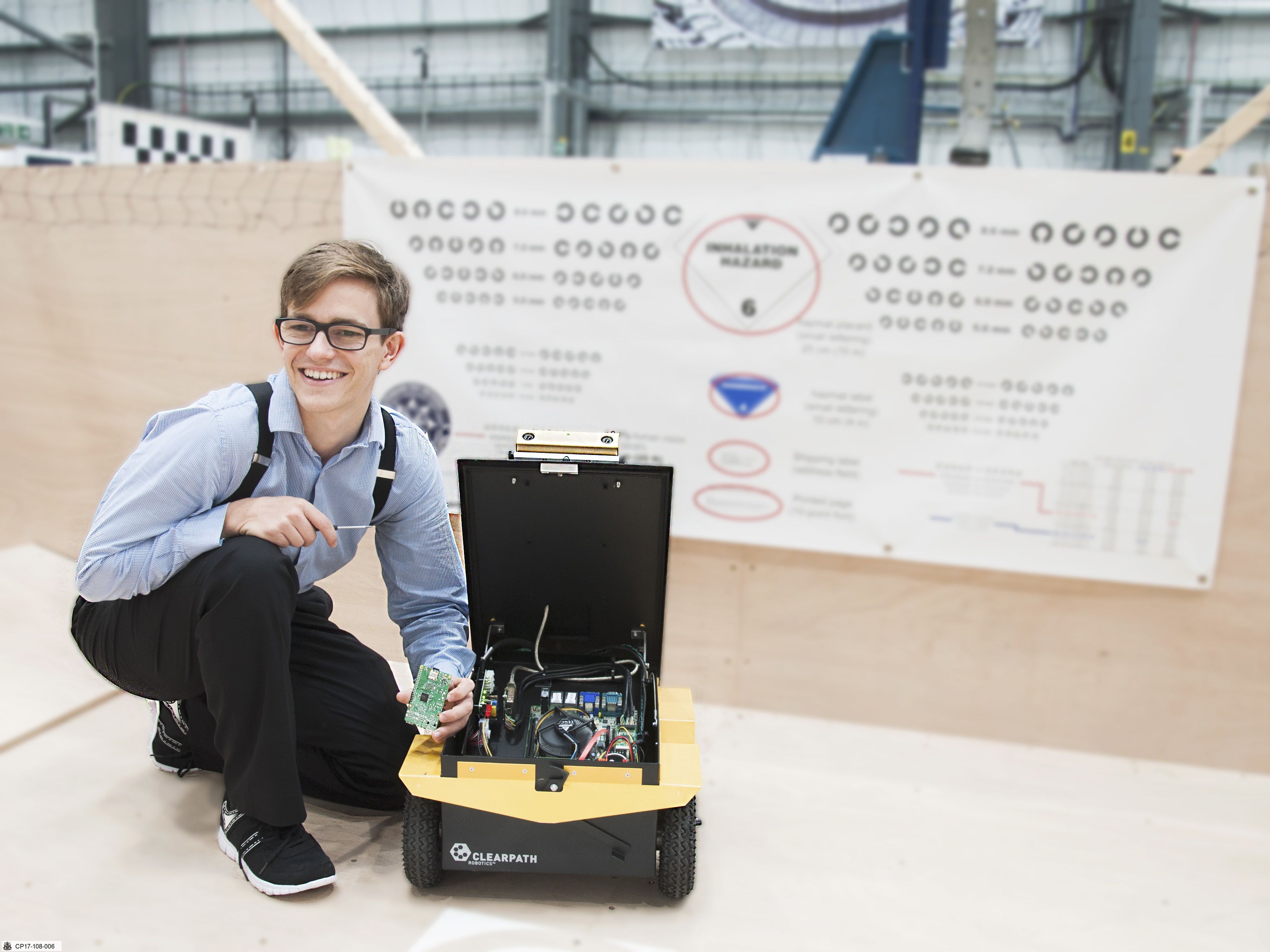 Dr Guy Burroughes, RACE UKAEA